Meet The Artist
MEIKE ATON THE ABSTRACTIONIST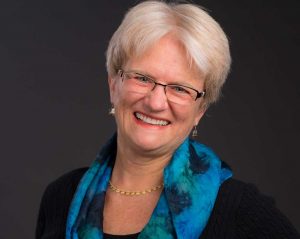 Art has always been an integral part of my life. While growing up in Germany I was always creating something using a wide variety of materials. Creativity was considered a regular part of life and nothing special.  It was just something we did.
As a child, I made dolls including their accessories, knitted intricately patterned sweaters of my own design and drew the surrounding nature.  Years passed quickly.
After a teaching career in Florida and raising two sons, I was finally able to return to the art world with vigor.  Katherine Liu Chang encouraged my Abstract path, and it soon became my passion.
In 2010 I met my mentor Frits van Eeden in Melbourne, Florida. He encouraged and guided my artistic growth in the right direction. Many tropical images, flowers and some abstracts were created during that time. Other mentors followed from New Mexico, Florida, Massachusetts and Missouri.
Art Is A Need In Your Life, Follow It!
The environment I live in, the places I go to, they all carry inspirational power over me. I just love diving into gorgeous colors with a big paint brush or palette knife.  It is satisfying slopping it directly onto the large canvas and starting to play.  The best outcome always comes from an emotional place, when my brain gets turned off and my heart on. It's like being led by a power outside me, if I allow it in.
I draw my inspirations from a plethora of images from nature.  Also, other artists like Cezanne, Monet, O'Keeffe, Macke, Rothko and Richter to name just a few have inspired me.  And of course color!
My current style showcases brightly colored, large abstract and mixed media paintings, in which I fuse organic with geometric elements.
Community Involvement
I teach several different abstract and textural painting workshops out of my Gallery/studio in Springfield Missouri, to share with others the techniques I have learned over the years.
Appreciation for my art has led to numerous awards as well as being featured in a variety of local and international publications reaching as far as Korea and Germany. Private collectors of my Art can be found from Canada to South America and Europe.
My award winning Art is available in Art Fairs and events, numerous businesses in Missouri and Florida, and in my Studio & Gallery in Springfield Missouri.
Recently, I have enjoyed collaborating with other artists and musicians to create unique work.
Artists – Check Out My Workshops